ZERO SUGAR WINE *
AWARD WINNING PURITY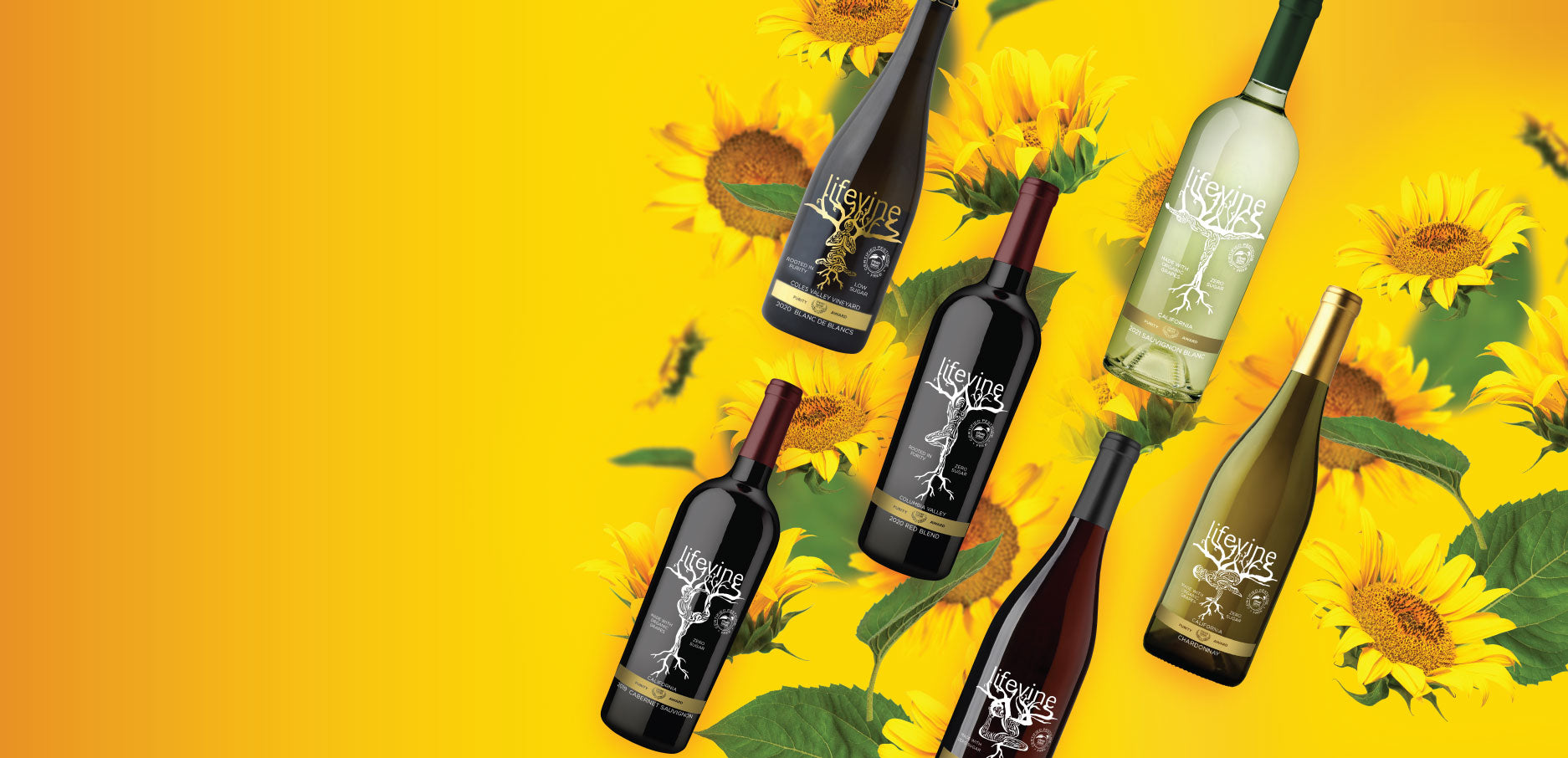 ZERO SUGAR WINE Now, that's Sweet!®
We set out to craft delicious wines that also fit your active lifestyle and are proud to deliver wines with zero sugar* and award winning purity. We do all of this without sacrificing taste or alcohol levels.
SHOP LIFEVINE WINE
Do You Know What's In Your Wine?
There are over 70 FDA approved additives allowed in wine and wine brands are NOT currently required to put ingredients on their labels.  At Lifevine Wines, we have nothing to hide … and more to love. Lifevine is one of the first wines in the U.S. to list both serving facts and ingredients on the bottle. We believe in providing you the transparency you deserve so that you can make the best choices about what you put in your body.
Featured in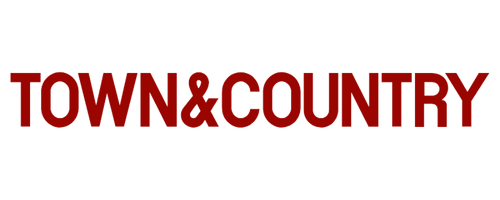 Pure Wine is more than a buzzword for us. Our commitment to purity includes lab testing all of our wines and then submitting to a 3rd party consumer food and safety standards organization for certification. Our 2021 Sauvignon Blanc, 2022 Rose, 2021 Cabernet Sauvignon, and 2021 Red Blend have all received the Clean Label Project (CLP) Purity Award.
To learn more, visit:Clean Label Purity Award
Full Transparency. One of the first wine brands in the US to include both serving facts and ingredients on the label.
Zero Sugar WINE * Per 5fl oz serving. All Lifevine wines are Zero Sugar* per serving and we do not sacrifice taste, quality or alcohol to deliver a wine that fits your active lifestyle.
Certified Organic. Our 2022 Rose, 2021 Cabernet Sauvignon, and 2021 Sauvignon Blanc are all California Certified Organic Farmers (CCOF). Our goal is to produce all Lifevine varieties with organic grapes by summer 2023!