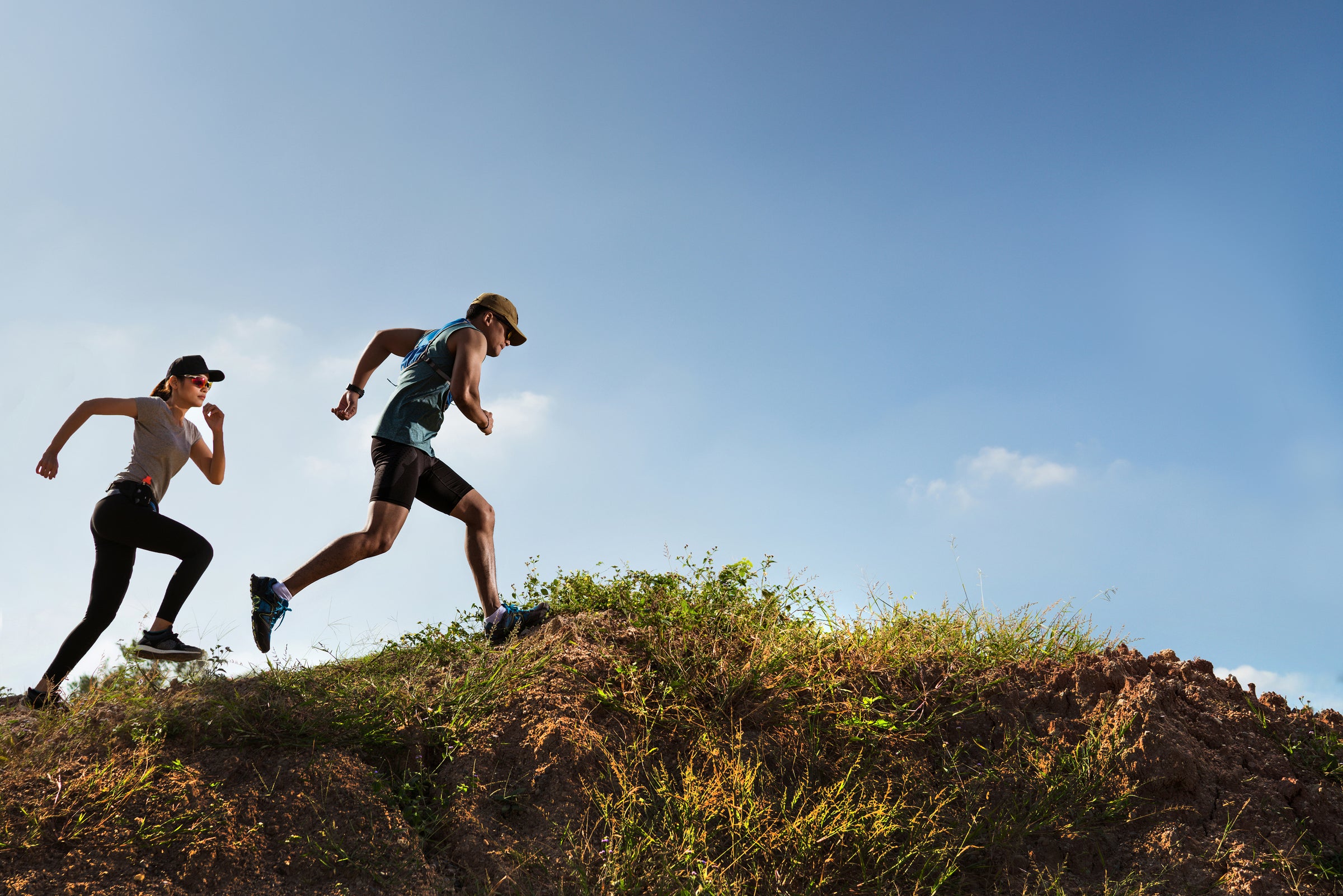 A Wine That Fits Your ACTIVE Lifestyle
Our story
We set out to produce a wine to fit your active lifestyle. We wanted a wine that offered excellent taste, purity, zero sugar* and full transparency. That is why we created Lifevine. We are committed to the highest level of transparency because we believe you should know what's in your wine. Beyond zero sugar*, we want our wine to be free of harmful toxins and pesticides, without compromising quality or flavor. For this reason, we lab test all of our wines and submit them to a 3rd party standards organization to certify and award for things like organic and purity. It is our goal and commitment to our customers to transition as many varietals as possible to 'made with organic grapes' by summer of 2023!
Lab Tested for contaminants and toxins and over 200 pesticides.
Do you know what's in your wine?  
Wine brands are not required to list ingredients on the label. We do so to make it easier for you to make better choices about what you decide to consume. And... honestly, we have nothing to hide. We believe in providing the purest, most natural expression from vine to glass, which includes minimal intervention in the production process. We then go a step further by lab testing and certifying our wines by 3rd party non-for-profit organizations that focus on food and consumer safety standards. This is an important part of our mission and values as we strive to provide our customers with the purest wines on earth.
Committed to Purity
Each step we take, from the soil to the bottle, is handled with care, minimal intervention and craftmanship to ensure that the wine you drink is just wine - the way mother nature would have wanted. Most of our wines have been awarded the Clean Label Project Purity Award. Find out more by clicking the link below: