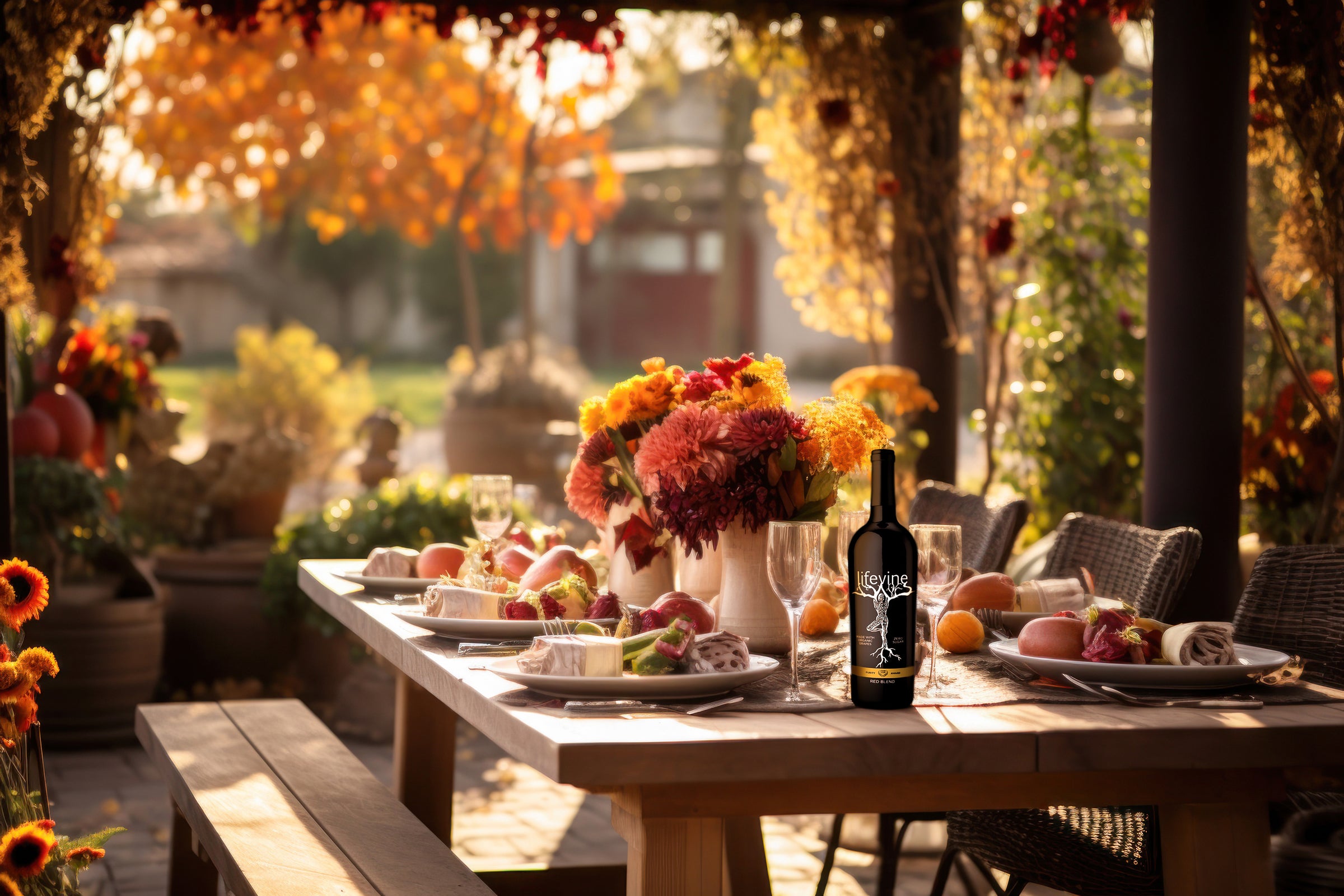 Join the Countdown to Cyber Monday
Exclusive offers begin now – embrace a wine that fits your lifestyle
Unlock Today's Exclusive Offer
35% Off on 6+ Bottles - Promo Code: PURE35
40% Off on 12+ Bottles - Promo Code: CYBER40
Our Commitment to You
Purity at the Core: Every bottle of Lifevine is a promise of purity. We meticulously craft our wines to ensure they are free of added sugars*, harmful toxins, and pesticides, offering you a taste that's as honest as it is delightful.
Transparency in Every Glass: We believe you have the right to know what's in your wine. That's why we lead the industry in transparency, listing our ingredients and processes, so you're informed at every step.
Sustainable Practices, Sustainable Pleasure: Our journey from grape to glass is rooted in respect for nature. We employ sustainable farming practices and use organic grapes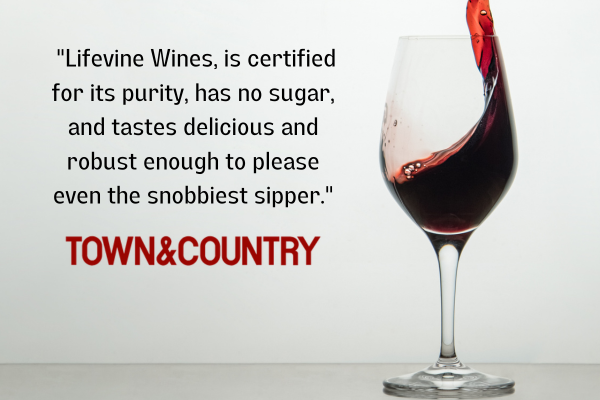 Zero Sugar Per Serving
At Lifevine, we understand that an active lifestyle demands choices. That's why we've meticulously crafted our wines to align with this ethos.
Full Transparency
Transparency is not just a word for us at Lifevine; it's a principle we live by. We believe you have the right to know what you're consuming, and we're proud to lead the way in this initiative.
Award Winning
Our dedication to quality and purity has not gone unnoticed. Lifevine Wines have been recognized and celebrated for our commitment to excellence.
See What Our Customers say